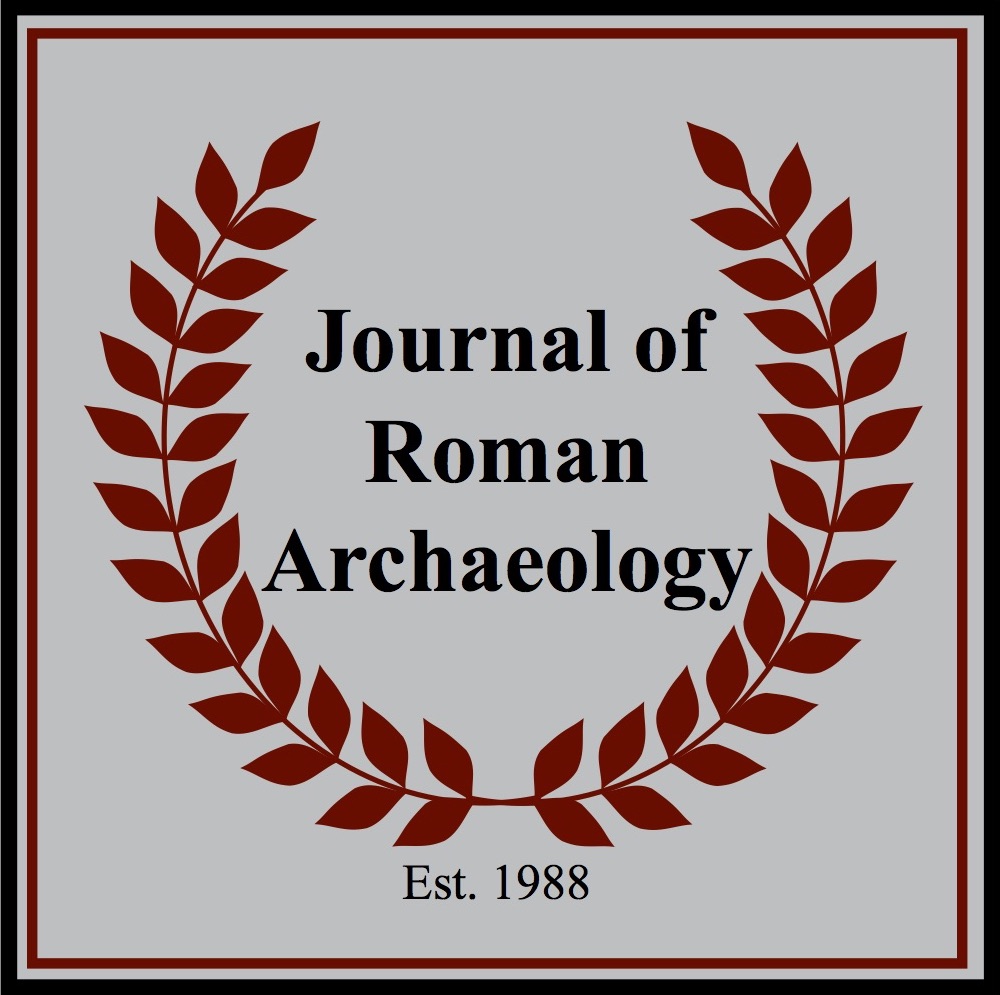 The Journal of Roman Archaeology (JRA) is an international journal concerned with Italy and all parts of the Roman world from about 700 B.C. to about A.D. 700. JRA covers a wide range of topics such as Roman history, epigraphy, numismatics, underwater archaeology, pottery, architecture, sculpture, and mosaics.
---
JRA Recent Publications:
---
This new JRA website is still being developed.
Meanwhile, please visit journalofromanarch.com for additional information on all our publications and instructions for authors: