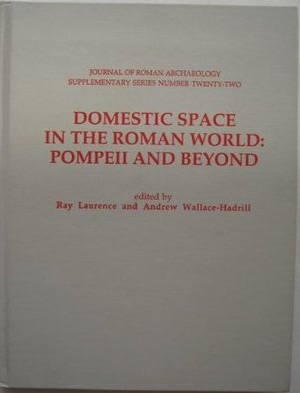 S22 DOMESTIC SPACE IN THE ROMAN WORLD: Pompeii and beyond, edited by R. Laurence and A. Wallace-Hadrill. Published in 1997.
This book is out of print but a full PDF scanned from the printed pages is available from us at a cost of $60.00.
To order this book, please email [email protected].